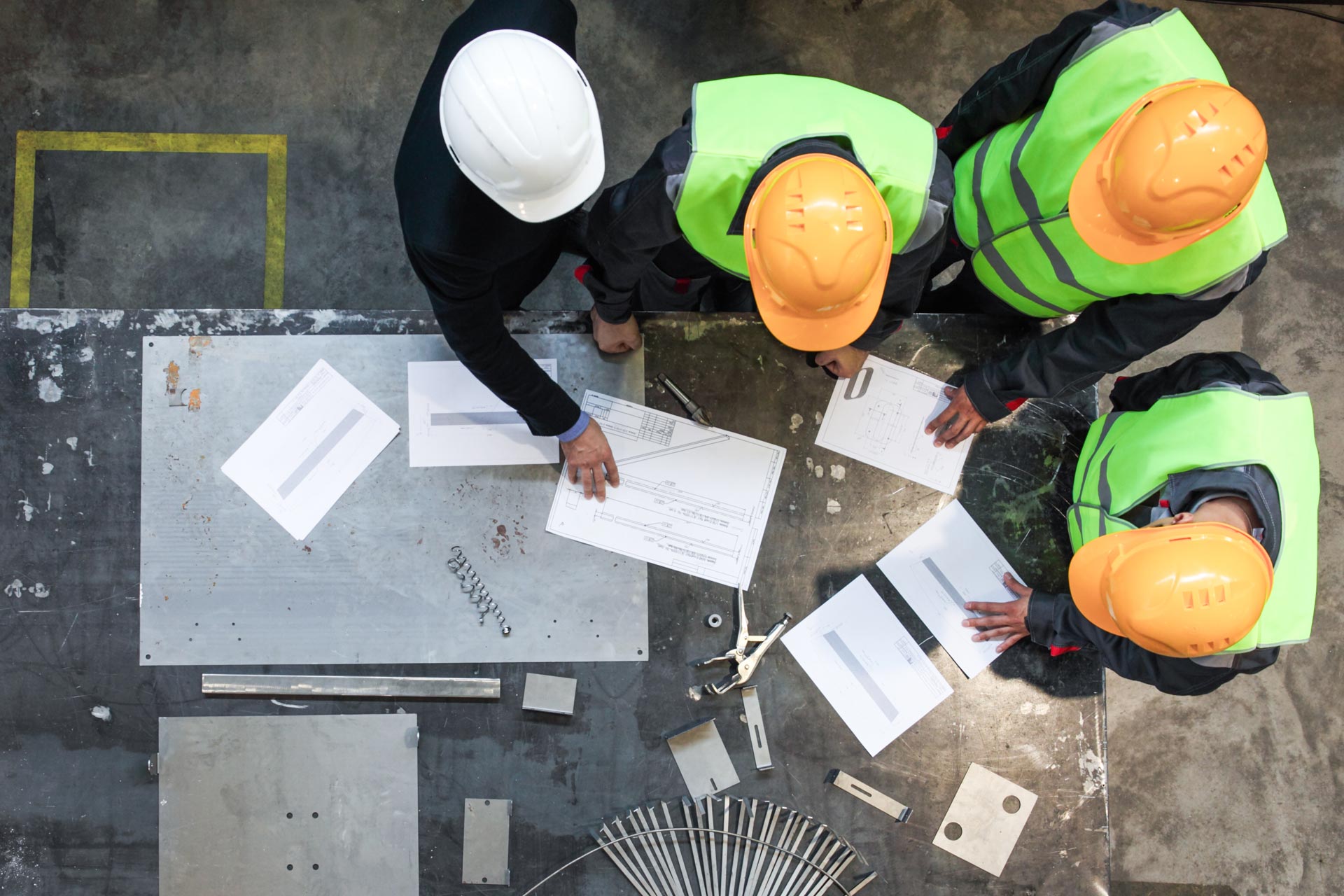 Work With Us
Doing Business with Preferred Power Solutions
Preferred Power Solutions has cultivated and enhanced relationships with all of our Vendors, Subcontractors, Partners, and Clients.
These long standing and trusted relationships help shape the teams that we create on every project. We are committed to dealing ethically and with honesty and integrity in all of our interactions. Respect for every participant in all business practices, and maintaining transparent and open lines of communication are fundamental to the high degree of success that we have experienced for a decade and will continue to achieve for years to come.
We value everyone involved with Preferred Power Solutions and we are always working to build new, lasting, and mutually beneficial working relationships with like-minded organizations. We are a Contractor that can do the physical work efficiently, providing formal work plans, RFIs along with scheduling documentation, JHA's, safety compliances, environmental compliances, quality control formalities, plus changes and administrative requirements. We work well with other contractors and unions.
Contact us to see how we can forge new opportunities together.
Not Yet a Preferred Power Solutions Client?
We encourage you to contact us and look forward to speaking with you about your construction needs and the solutions that we can provide.