Put Our Power To Work For You
Preferred Power Solutions brings 100 years of combined experience to each highly customized project. Our success is driven by your success, and starts with our mission to provide exceptional electrical construction services through the work we do.
As a woman owned small business, we take pride in our attention to detail while keeping your vision top of mind.
Diligent work, teamwork, and a safety conscious workforce forms the heart of our company's foundation. Join our community of clients, colleagues, and subcontractors and let our power work for you.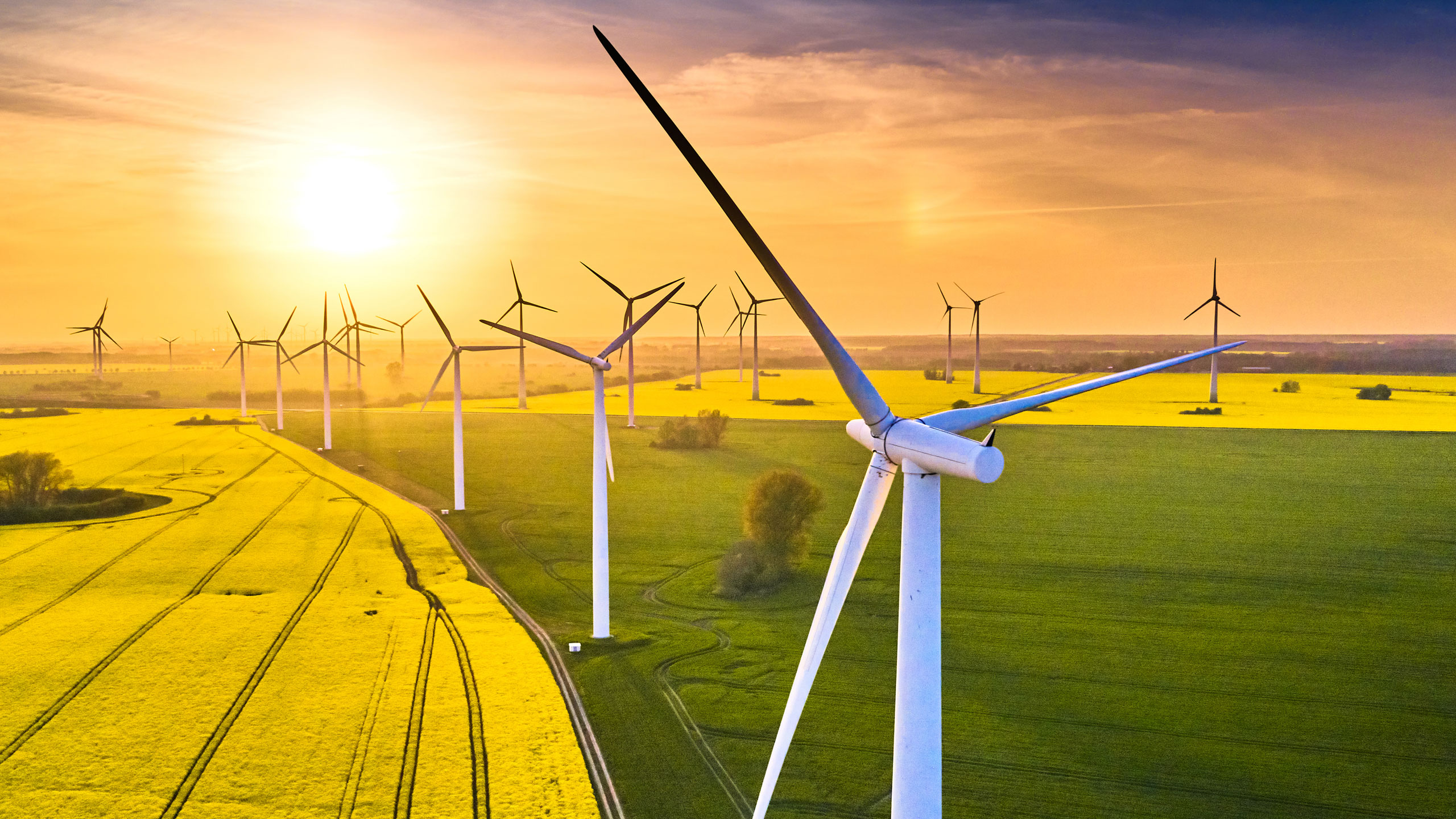 A Woman Owned Small Business
Power Industry
Managing and simplifying complex projects for our clients is just one of our strong points; presenting innovative solutions for jobsite challenges has solidified our reputation as industry problem solvers.

Our know how and experience was forged through decades of successful work in the diverse and high-stakes arenas of Electrical and Energy construction markets.

Whether in the Power Plants, Substations and Switchyards, Electric Vehicle Charging Stations, Battery Energy Storage Systems, Wind Turbines, or Utility Scale Solar Projects, Preferred Power Solutions can meet the most stringent construction demands.
Heavy Industrial
Heavy industrial projects are detailed and complex, and often face the additional challenge of maintaining facility capabilities while improvements or project construction is underway.

Preferred Power Solutions' experience, attention to detail, exceptional project management, and experienced crews overcome these challenges and other unforeseen obstacles that can negatively impact a successful and safe installation.

Our heavy industrial work involves the retrofitting and new construction of manufacturing and processing plants, refineries in the oil and gas sector, and mining and processing facilities.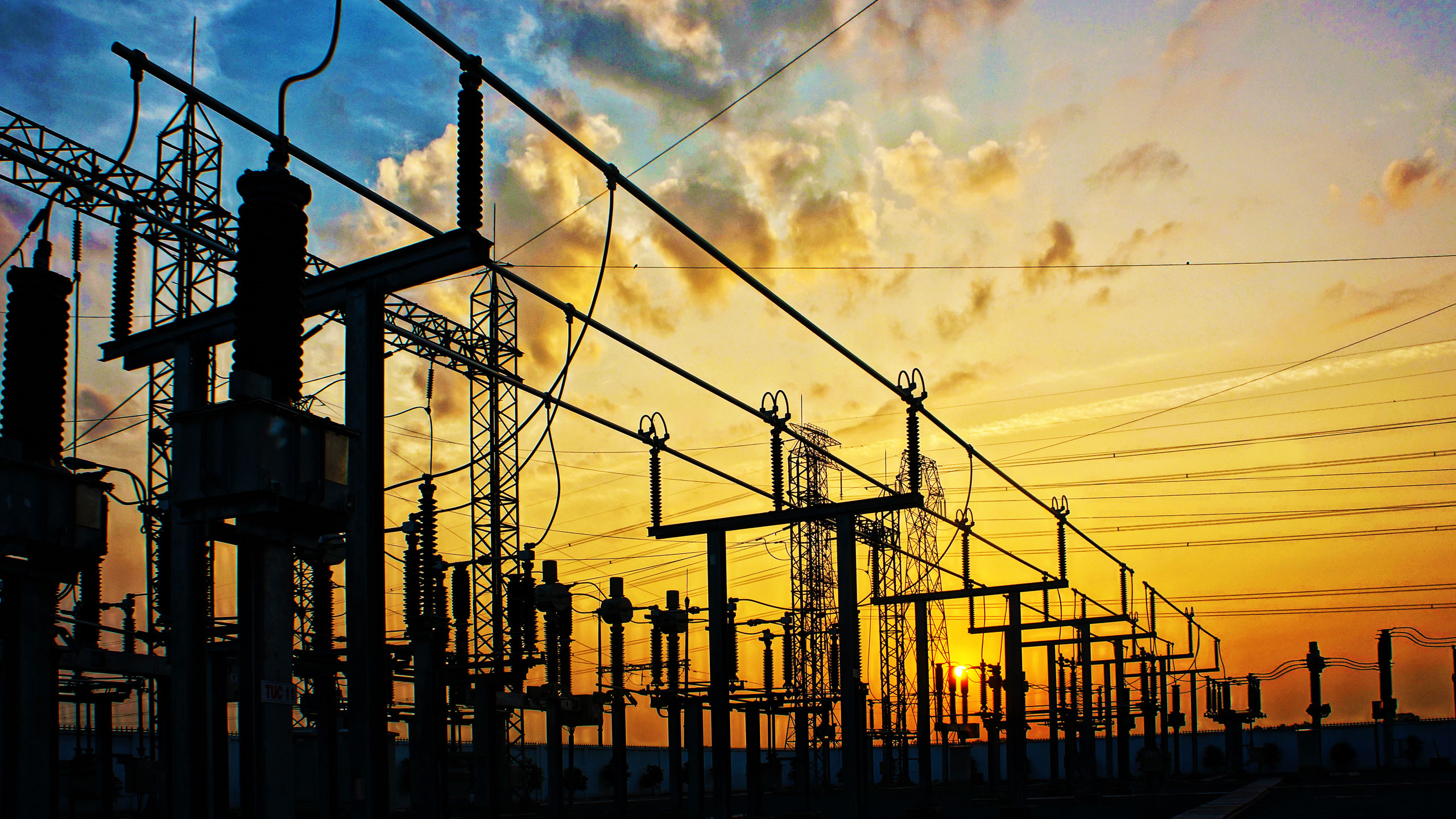 Real World Experience
Allows Us to See
Further Ahead
Tesla Electric Automobile Charging Stations
– California –
Electric vehicle (EV) sales have been growing rapidly and are only expected to increase. It's estimated that in the next 10 years, electric vehicles will make up more than a quarter of all new car sales. Park for a few hours or stay overnight. With 4,500+ Destination Charging sites in busy urban areas and rural locations, there's likely a Tesla charging station near you.
At Preferred Power Solutions, we understand that the process of installing an EV charging station. That is why in addition to delivering fantastic electric vehicle station installation services, our team of professional project managers will work with you to plan your project every step of the way.