We deliver your projects –
safely, on-spec, on-time, on-budget,
and we make the process easy for you.
Preferred Power operates as a general contractor in the specialized power, electric and charging station construction in the USA.
We bring over 100 years of combined experience to the following capabilities:
Construction and Maintenance Services
Demolition Construction
Electrical Construction
Foundations
Excavation
Hydro Construction
Yard Lighting
Utility Solar Construction
Utility Construction
Electrical Maintenance
Electrical Vehicle Charging Stations
Outage Maintenance
Solar Maintenance
Instrumentation and Controls
Transformers
Underground Construction
Aluminum Buss Welding (Certified)
MV Terminations
Battery Energy Storage System Construction (BESS)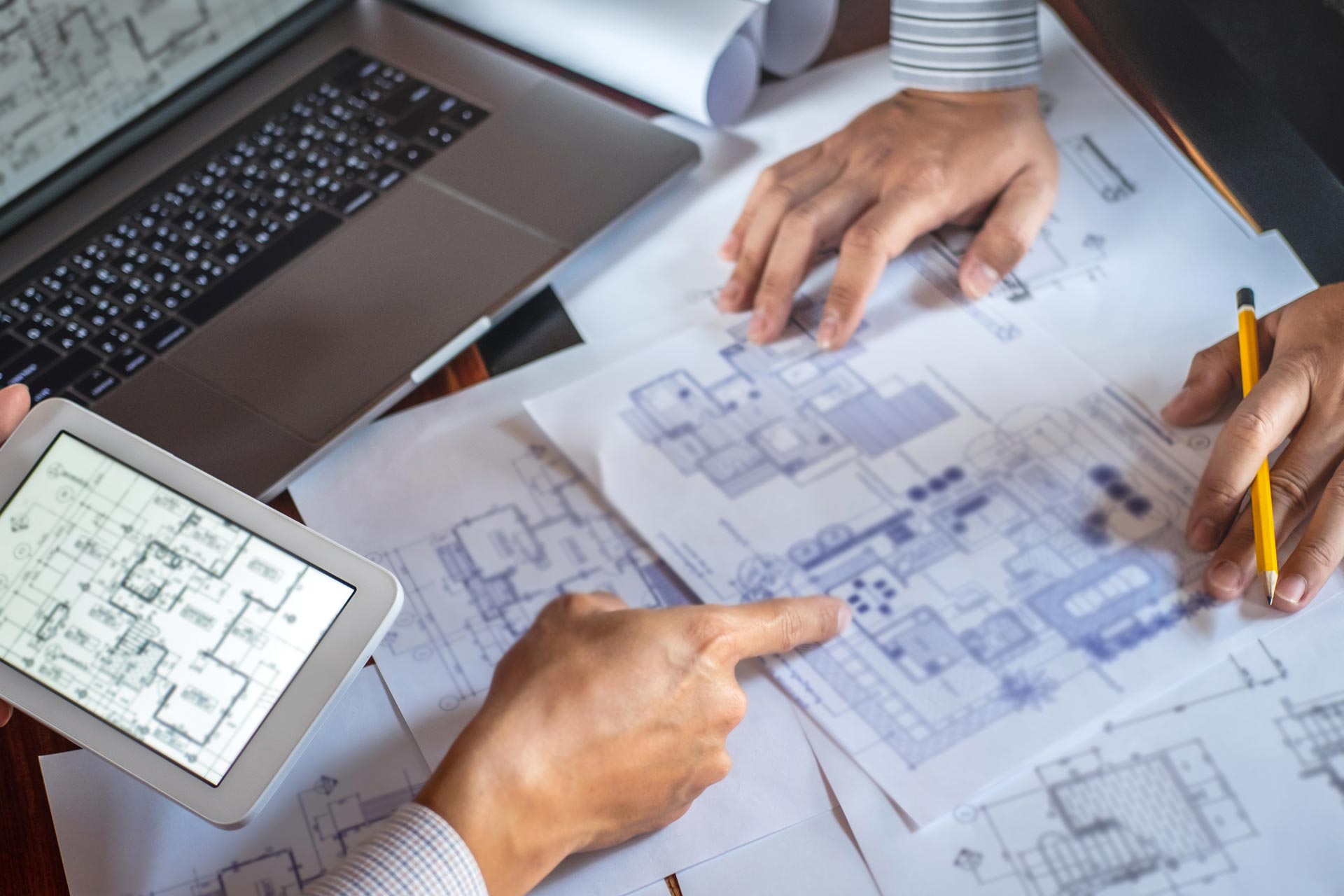 We Make the Process Fluid & Productive for You
The term "pre-construction" encompasses many functions and processes that are often similar, yet unique to each project and client. Preferred Power Solutions' mission is to make the pre-construction process fluid and productive for our clients. We combine over 100 years of construction experience, a seasoned and knowledgeable team, and high-level communication and technological capabilities to move projects efficiently through the preconstruction phase.
Among our pre-construction services:
Construction estimates and budgets

Analysis and recommendations for efficacy of standards, plans, and specifications

Receipt, review, and recommendations on proposals from construction contractors

Preliminary and resource planning

Preliminary project schedules 

Materials and equipment procurement, expediting, and management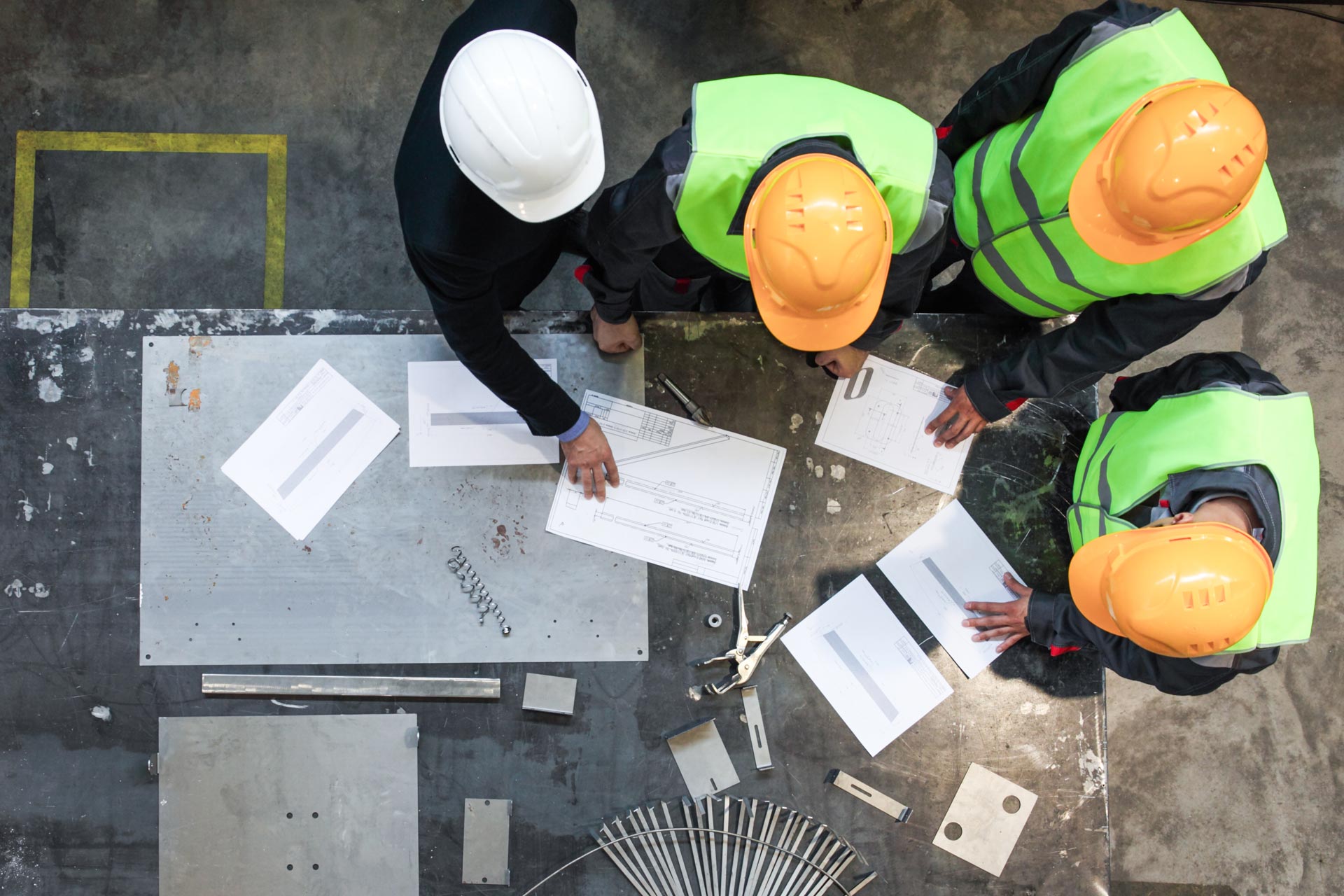 Real World Experience Allows Us to See Further Ahead
The strength of our day to day operations lies in the experience of our lead staff. Managing complex projects is not just an abstract concept at Preferred Power Solutions. Our team has the knowledge and practical experience necessary allowing them to look ahead and anticipate obstacles.
We employ the following principles to ensure the most cost effective and efficient construction operations:
Provide superior logistical support and material management

Ensure compliance by managing and controlling all facets of the project through intense planning, safety-by-design, construction quality controls, post-construction inspections, and commissioning

Our role and our value on every project is to provide what is missing without duplicating what is already in place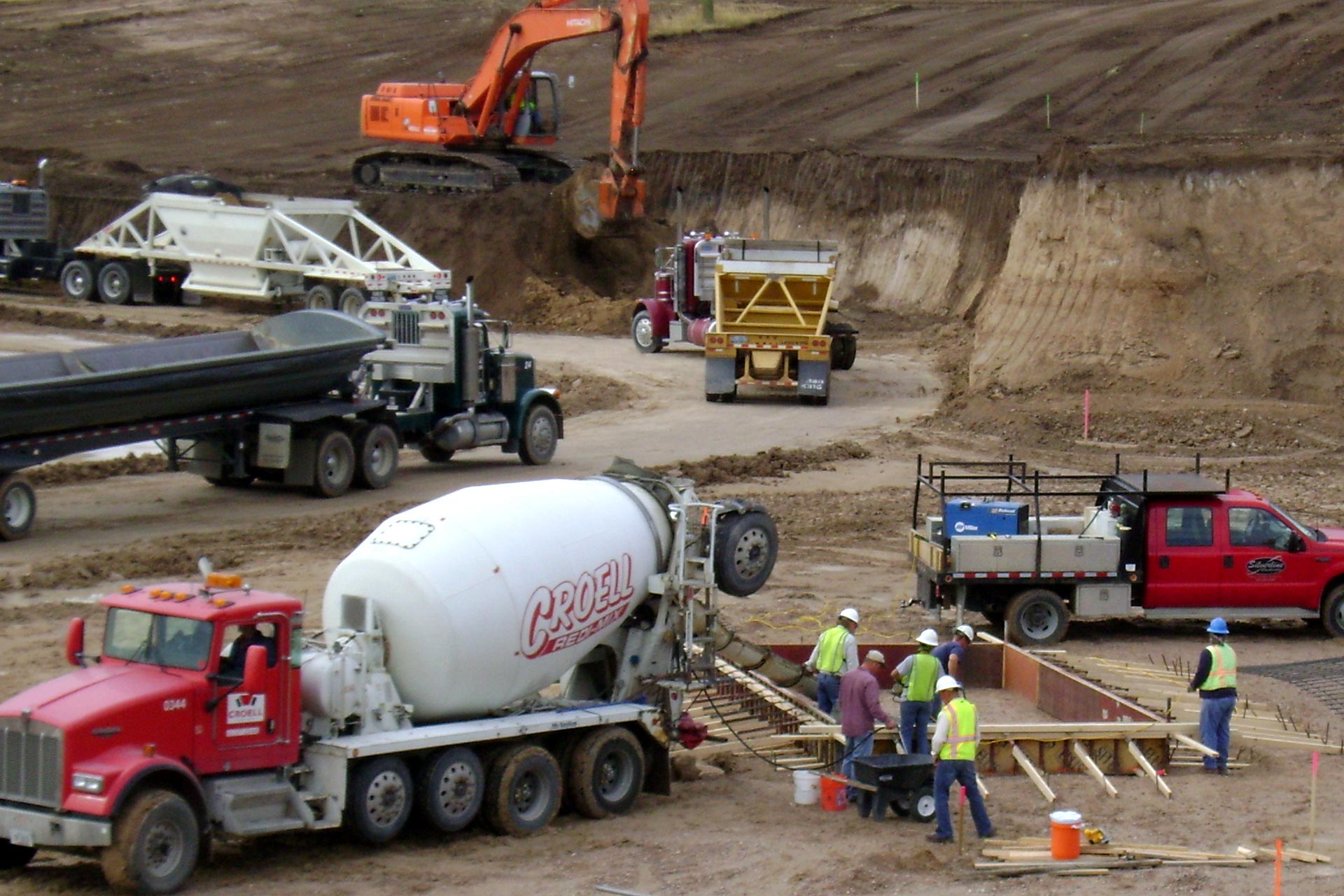 Attention to Detail Without Losing Sight of Your Vision 
Preferred Power Solutions' construction services extend throughout both the Power and Heavy Industrial sectors. Experience has taught us that proper planning and efficient execution, paired with project task tracking and appropriate feedback application, helps eliminate delays and inefficiencies.
Our attention to project details, while keeping your vision front and center , is a principle that guides every project and every Preferred Power Solutions manager and supervisor.  Neither safety nor quality is compromised for the benefit of production. 
Three fundamental building blocks: safety, productivity, and quality, are seamlessly molded into every operation so that none is distinguishable from the other. All are homogenous components of every task or operation. This is the basic formula for our success.